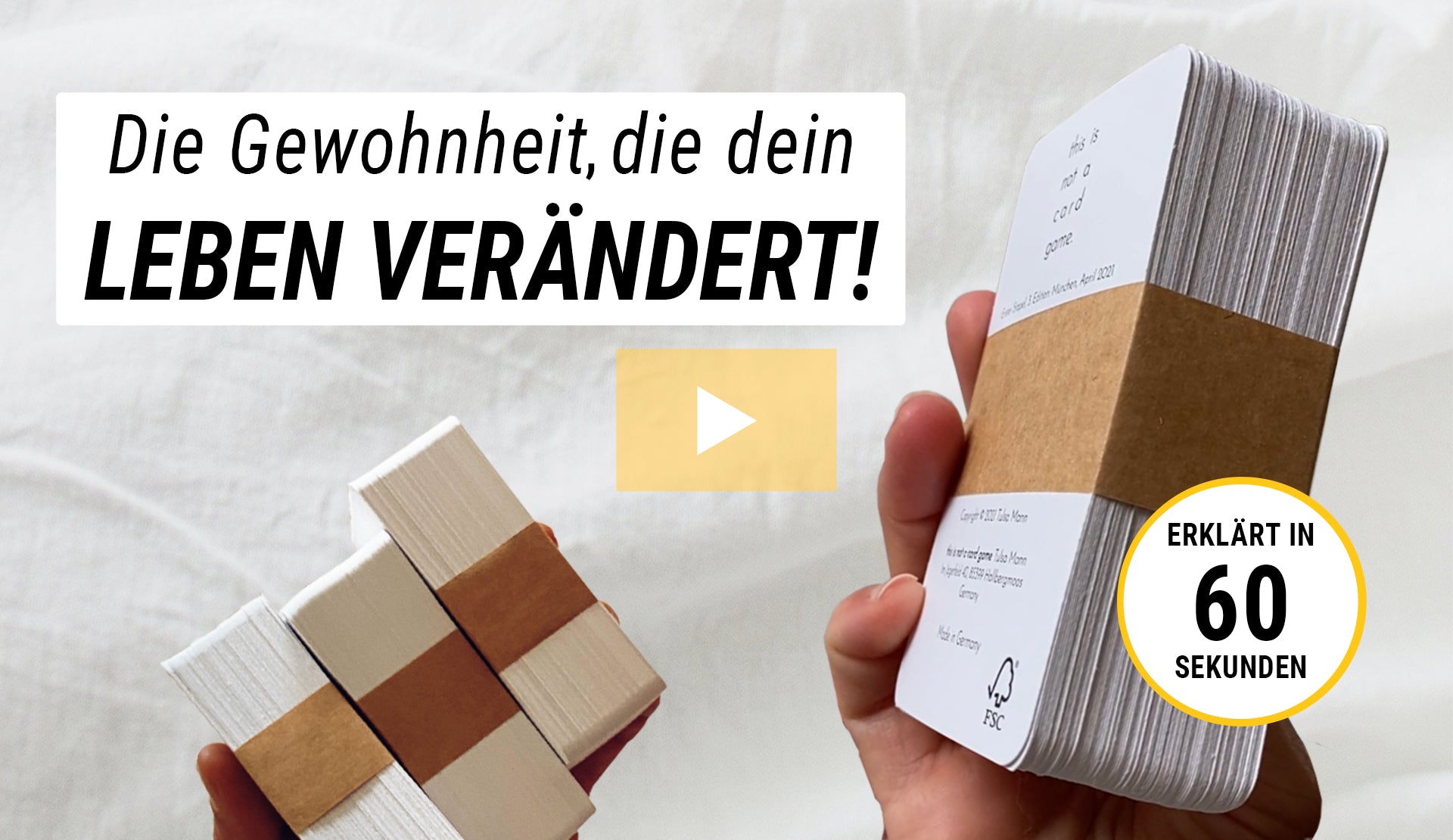 Live for the small moments.
There are so many amazing small moments in life that the cards help you to focus on.

Proven by studies.
Many studies have proven how a simple mindfulness routine can positively effect your life.

Stay motivated.
Don't quit after 2 weeks - your goal is to create a Full Deck of Cards with the best days of the past year.
Every card is different,
just like every day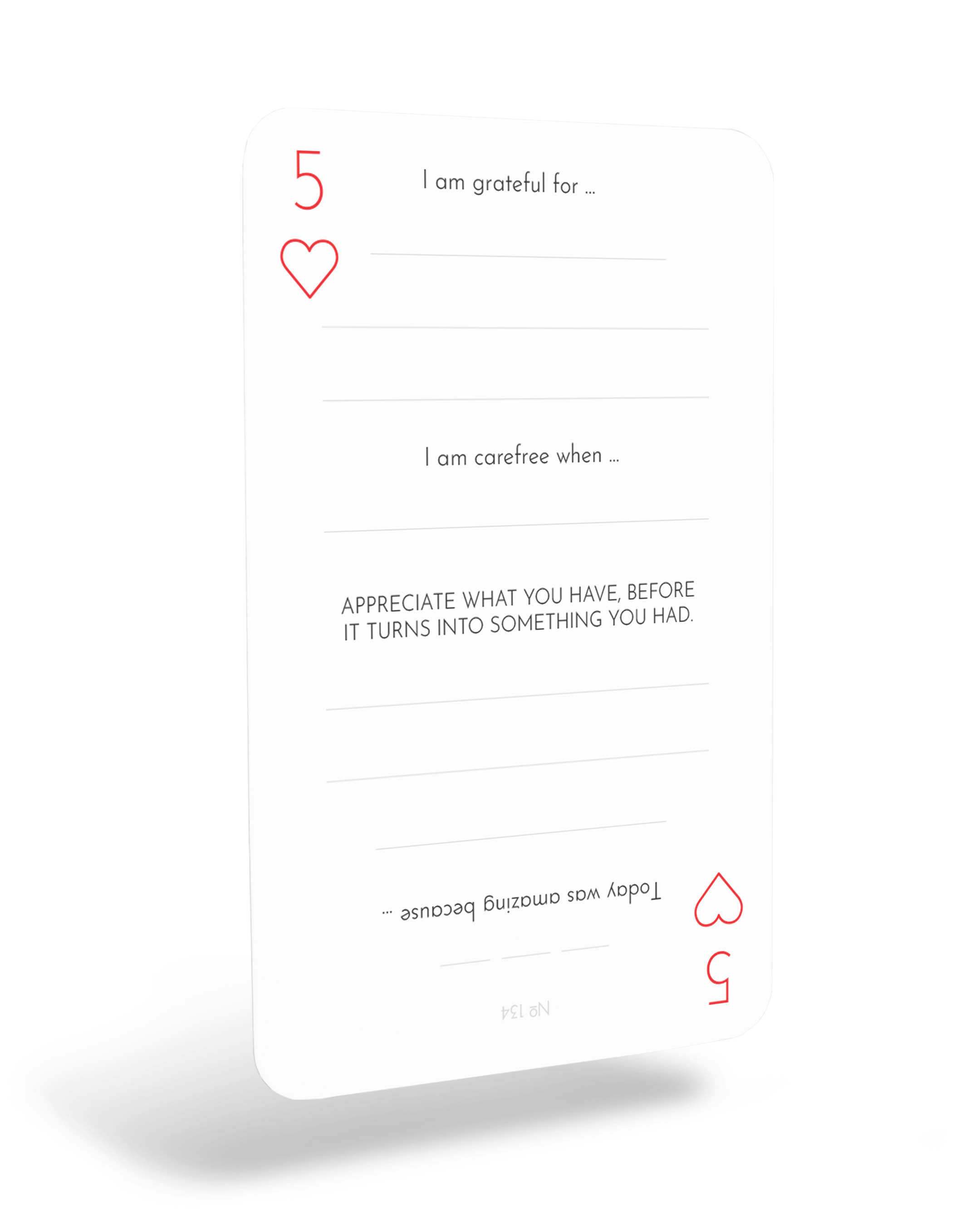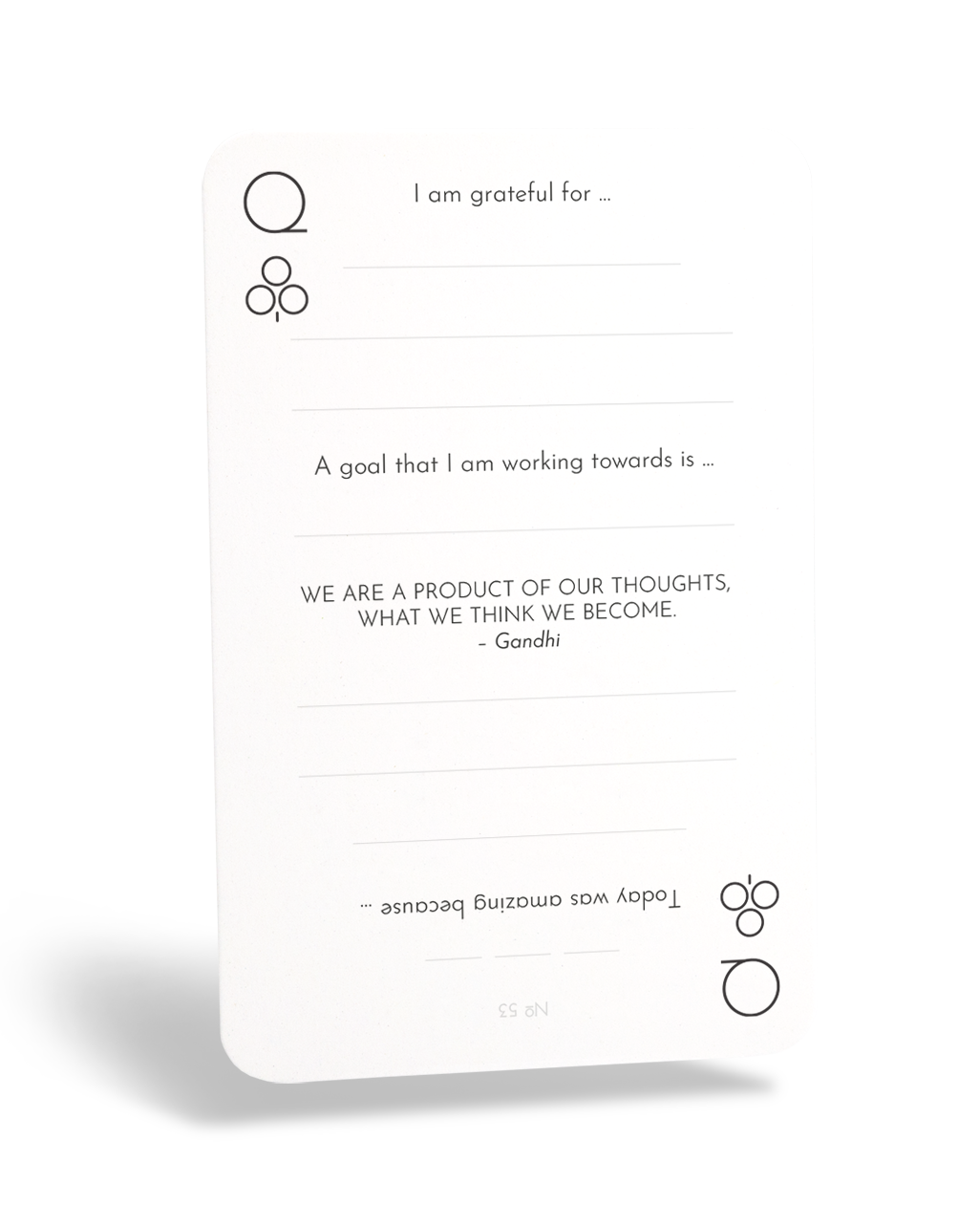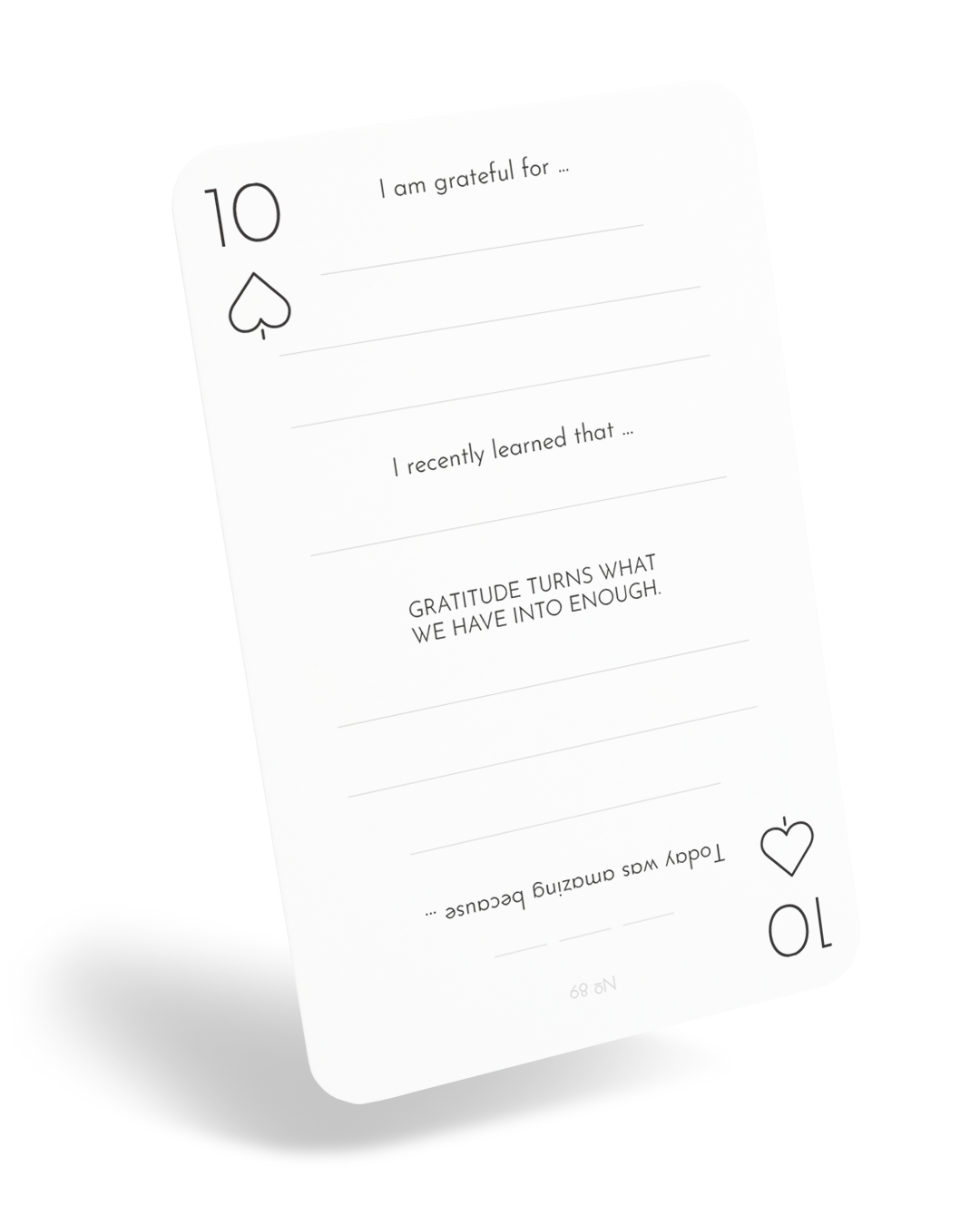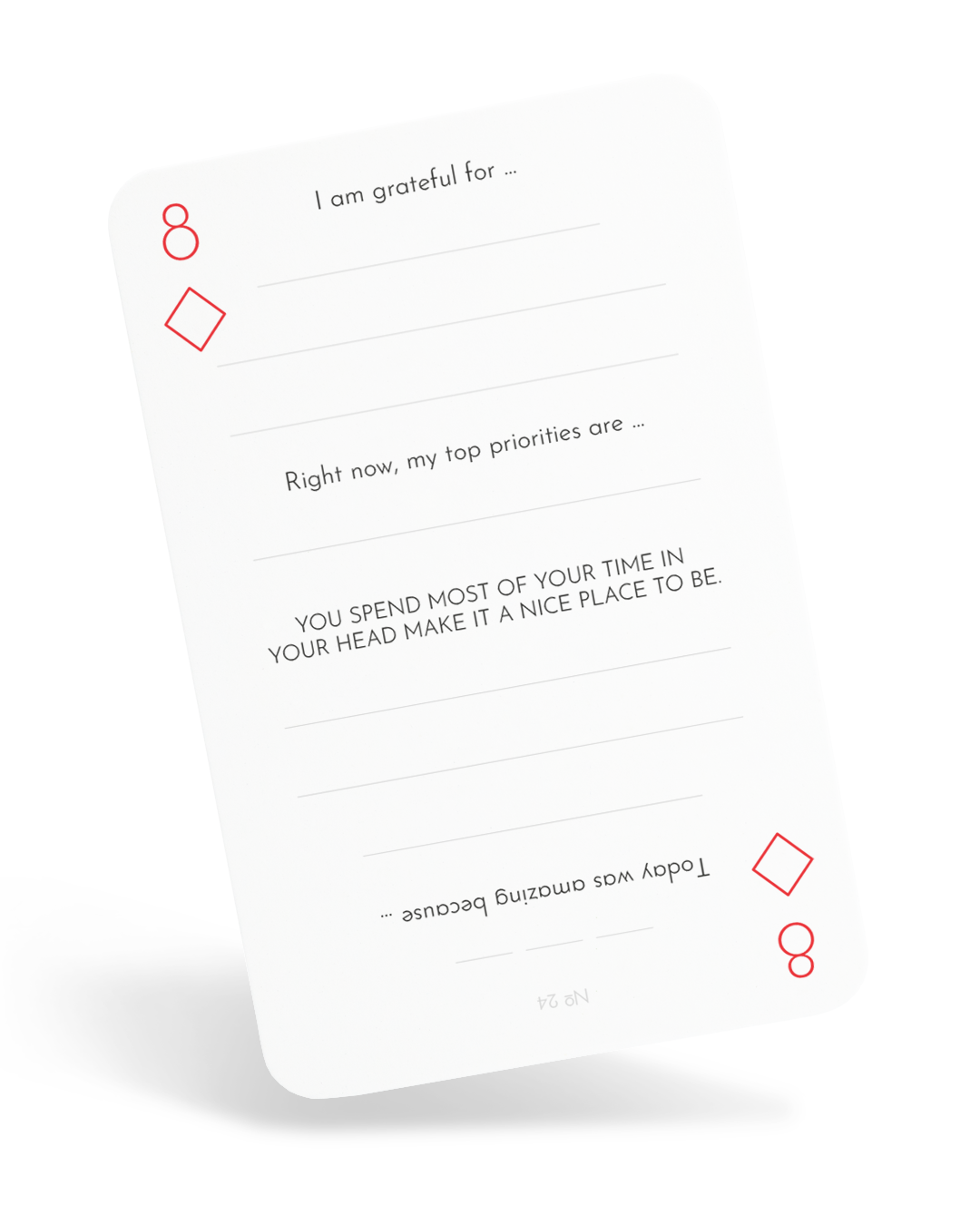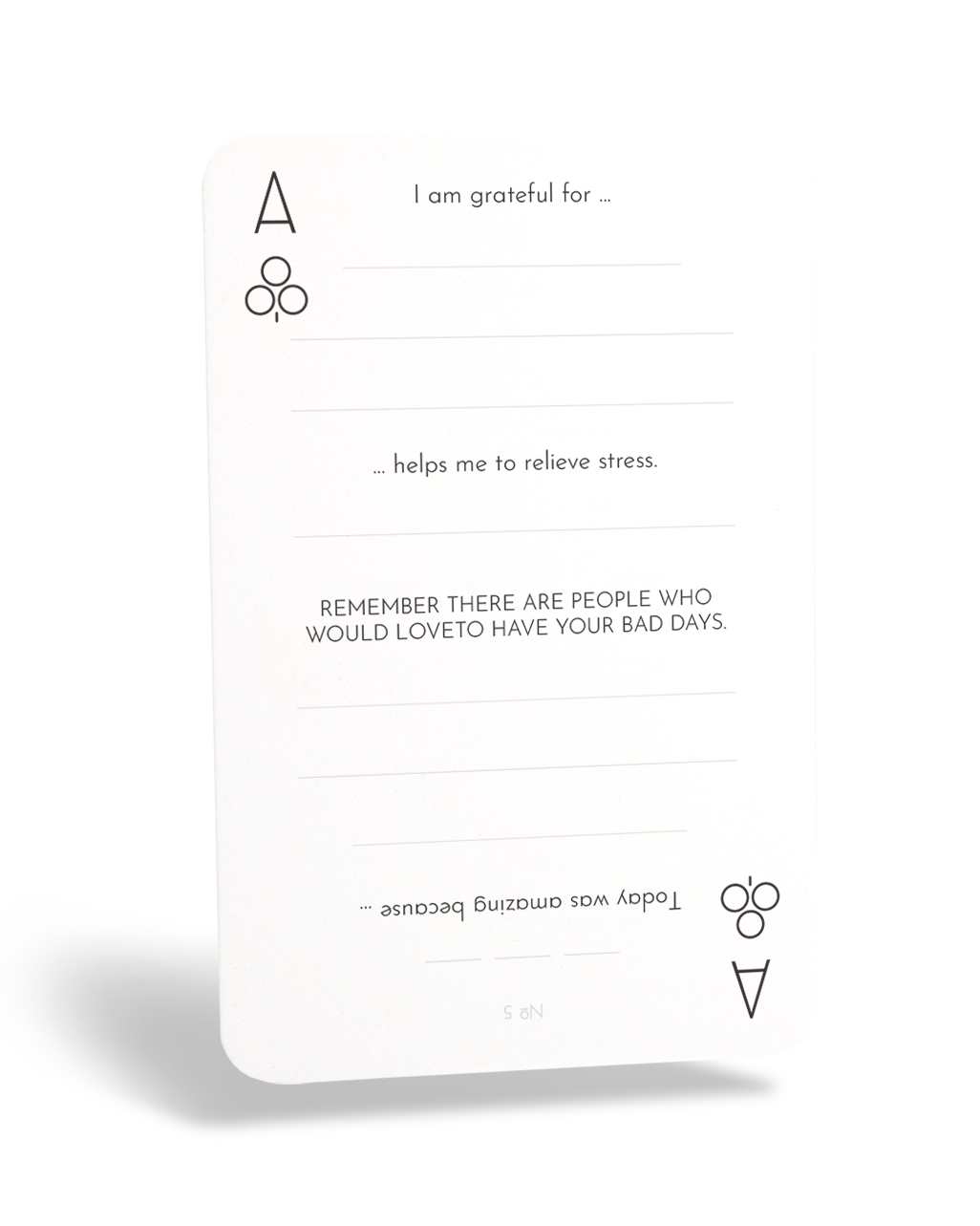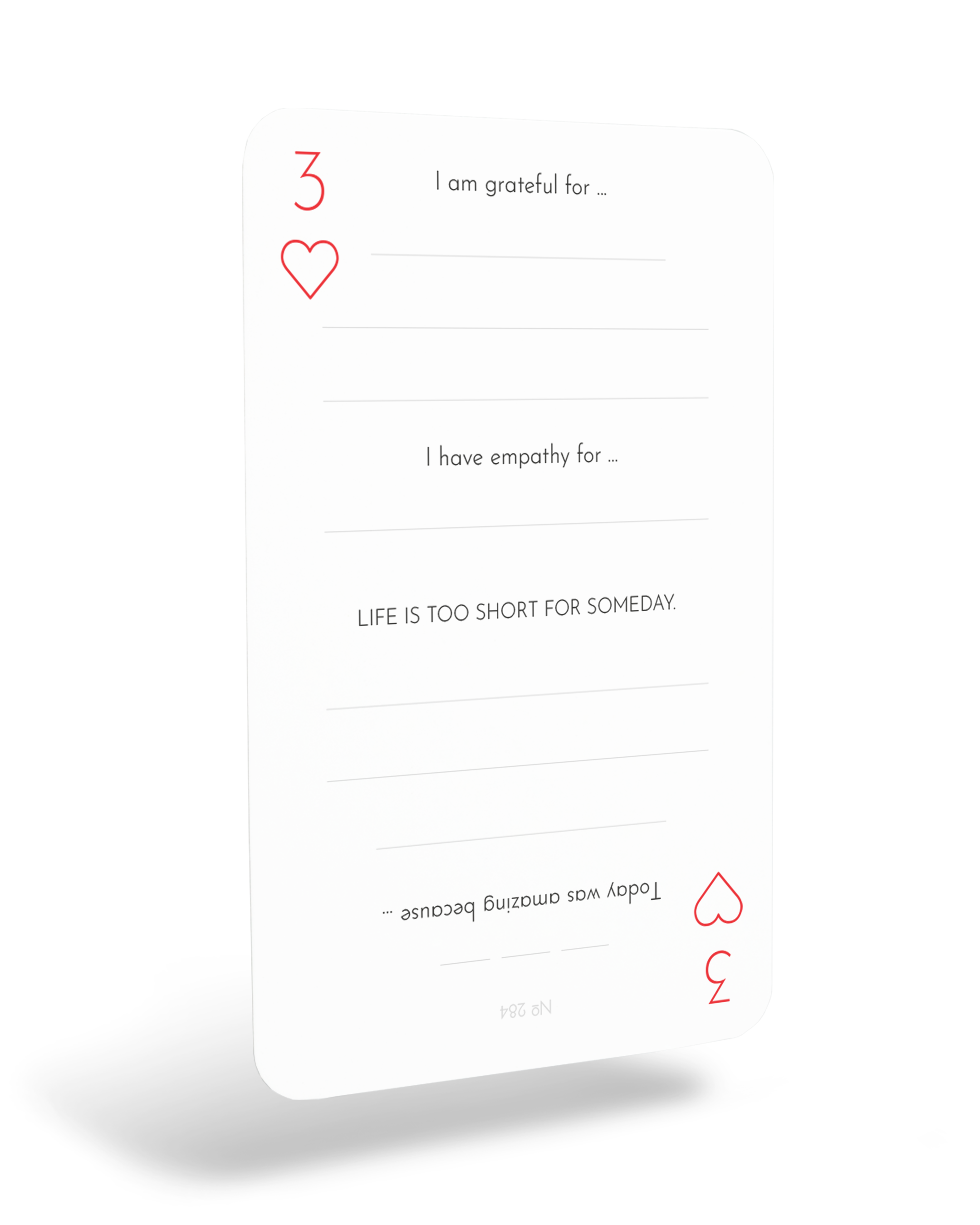 7-Card Test Without Risk
A little skeptical? We take the risk, so you don't have to.
We promise you will notice a positive change after writing 7 cards.
If not, just send the other cards back for free and get a complete refund.
What grateful people post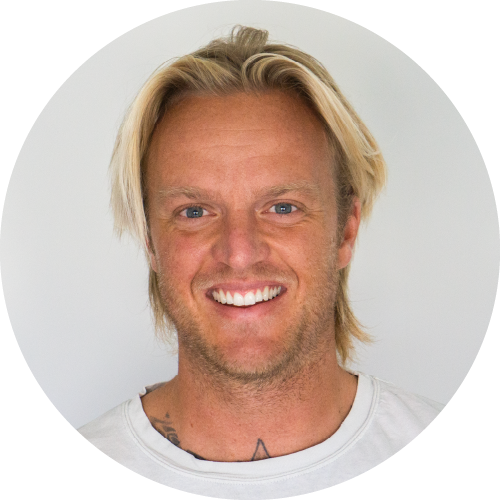 Tulsa
As an Australian, he loves the sun and practices even more mindfulness in winter.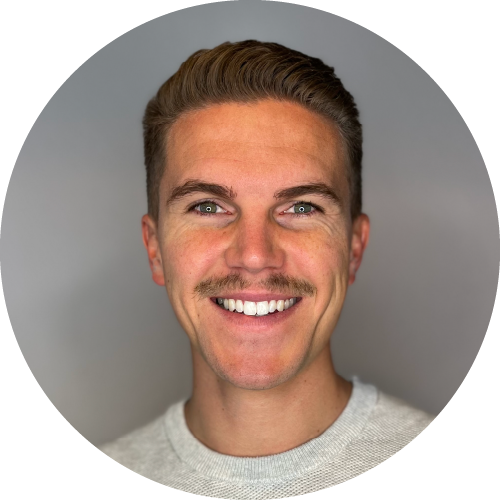 Philipp
As a Munich resident, he is used to the cold and loves to surf on the Eisbach.
Why we do what we do
You can exercise, drink enough water and take vitamins, but if you don't take care of the things in your head, you will still be healthy.
That's why we aim to remove the stigma of mindfulness and create a world where a strong mindset is praised like a good figure.
Be a part of our vision!
How this system helps
✅ Realize all the amazing and sometimes small things in life that you never focused on before.
✅ Become more enthusiastic and motivated about your day-to-day life.
✅ Create better relationships with more appreciation for people close to you.
✅ Live in the moment because life is short.
FAQs
• Gratitude, every day.

• To create a Full Deck of Cards which contains the best days of your year.
Yes, each card has new quotes, tasks and questions. The only thing that
repeats on the cards are the questions "I am grateful for …"  and "Today
was amazing because …".
You can take your card with you – anywhere – and do it anytime, as it
only takes two minutes. Writing on cards and choosing your best ones
allows you to know exactly which days were highlights and never face the
dilemma of potentially throwing out great memories. Imagine, you had a
Full Deck of Cards with the best days of 2016, that you could look
through right now. How amazing would that be?!
Each of the four Stacks has 13 different card values. When you finish
the four Stacks, you will have all 52 card values to create a Full Deck
of Cards.
Now! You can start in December, in July, on Saturdays or Mondays – whenever you want to start a life-changing habit.
Free shipping
and returns
We ship your package free of charge and also cover the costs for the return shipment.
"High quality" is what our customers say
All our products are made in Germany or the rest of the EU.
Great
Gift
Show your appreciation with a thoughtful and unique gift.
Large orders
& Branding
For business and organizations we offer
a discount and laser engraved branding
services to make your gift unique.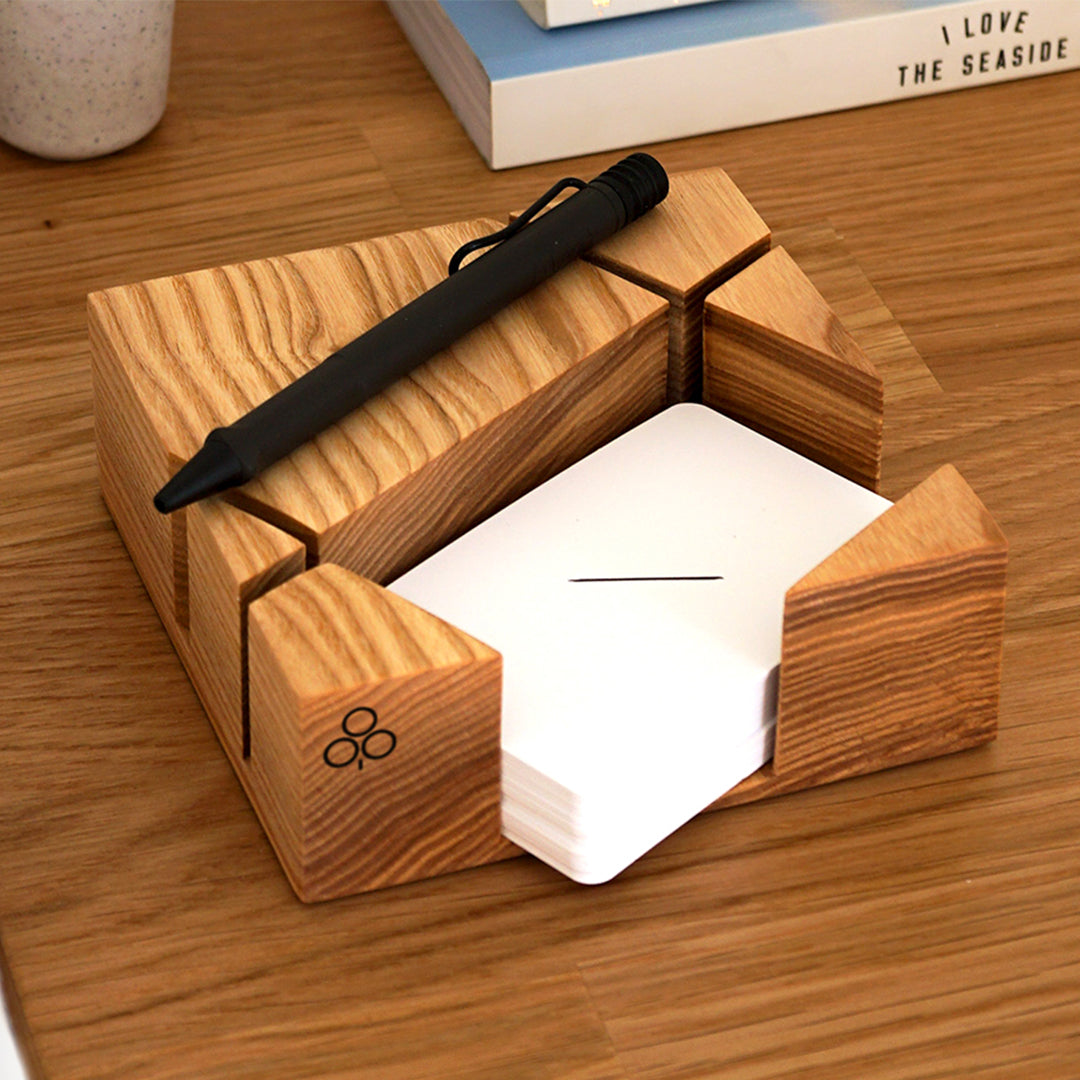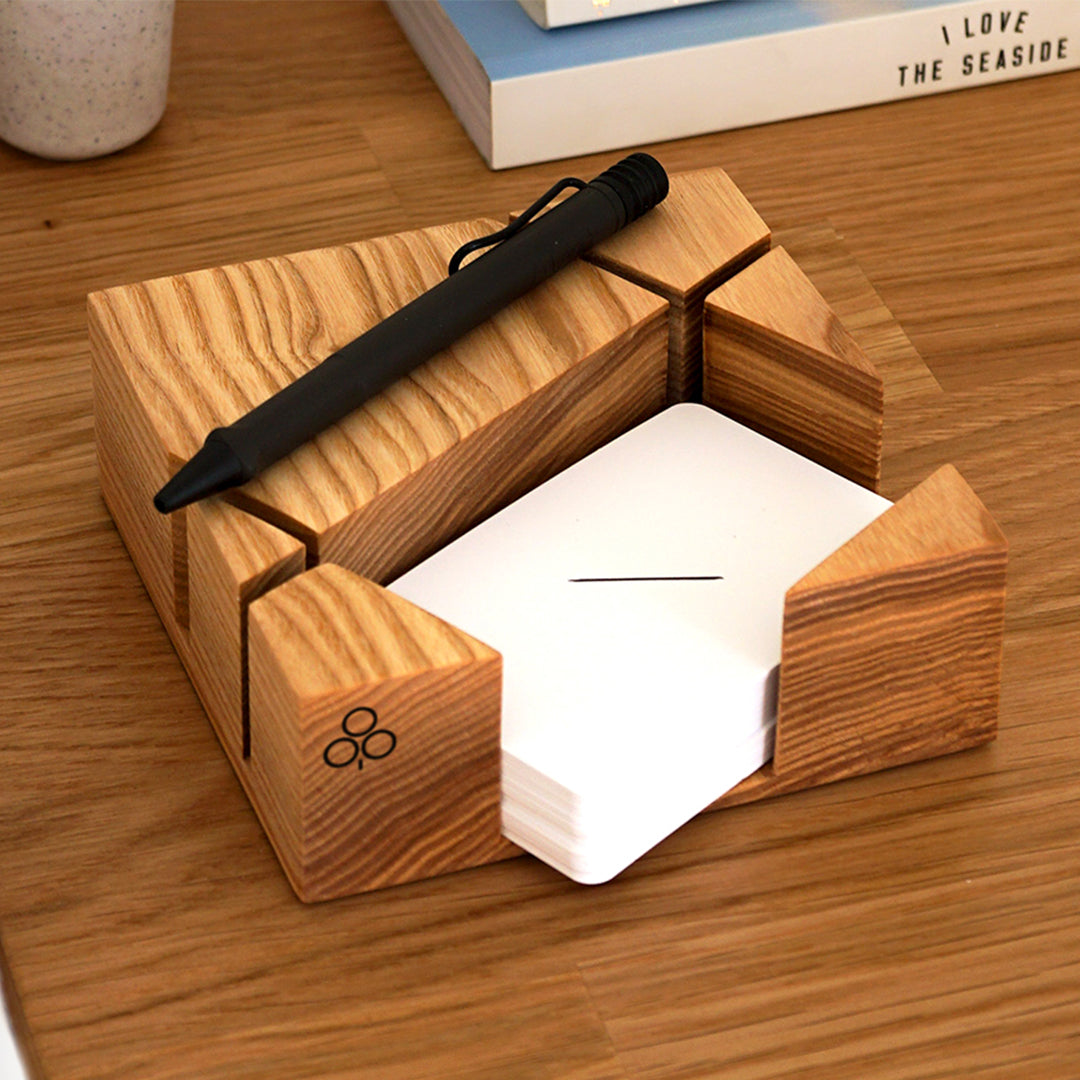 Choosing a selection results in a full page refresh.
Press the space key then arrow keys to make a selection.